Rehabilitation & Respite
Many Round Rock, TX residents suffer from serious injuries and illnesses that require additional care at a rehabilitation facility, due to a prolonged hospital stay. Doctors and surgeons will often make this recommendation after accessing the condition of the patient. Rehabilitation facilities offer physical therapy, occupational therapy, and speech therapy among other services to help individuals recover quickly and improve the overall quality of their lives.
Round Rock Assisted Living can be a viable option for someone who has not yet fully recovered from their ailments. Apart from collaborating with the resident's doctors to offer comprehensive and appropriate care, an assisted living home offers quality accommodations, meals, hygiene, grooming and housekeeping services for those who cannot yet provide for their ADLs. Round Rock Assisted Living works closely with physician groups, home health and other services to provide a continuity of care. Rehab does not stop after the therapists leave. The staff is trained to follow-up with daily exercise and therapies as prescribed by the physicians and therapists.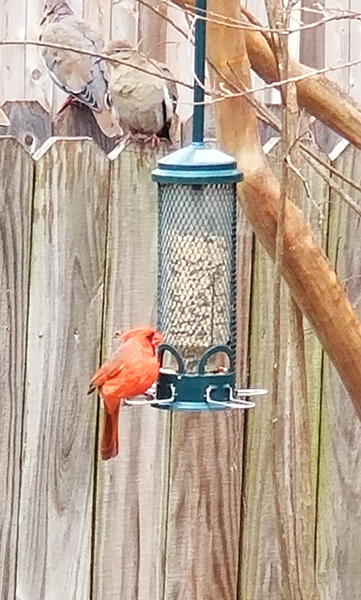 Round Rock Assisted Living also takes care of the individual's social needs. All residents will have access to the Internet. They can also interact with other residents and foster new friendships through group exercises, weekly devotional services, and walking clubs. The staff members at the home will help the resident choose the appropriate activity without aggravating their existing health problems.
All rehabilitation services are offered through the Home Health group of the residents' choice. The staff members offer compassionate care. They understand that the residents are going through a difficult time of adjustment. They will offer emotional and physical support in every possible way. Everyone will work together for the benefit of the resident.
Round Rock Assisted Living will also communicate with the family members on a regular basis and offer them updates about the residents' health. They can have peace of mind knowing their loved one is safe and on the path of recovery. Residents often recover quicker and better in a home environment such as the one provided by Round Rock Assisted Living. Call now to schedule a time to visit Round Rock Assisted Living in Round Rock, Williamson County, TX.