Round Rock Assisted Living is a Williamson County, TX based home that offers quality care and support to individuals who can no longer live independently. They also offer hospice care and home health care & rehab services. Round Rock Assisted Living is extremely proud of their staff. The staff begins with the owners who have 25 years as licensed professionals with experience in healthcare, rehab, managed services and support & logistics. They are supported by an experienced staff of Certified Nursing Assistants. Round Rock Assisted Living recruits the most experience, mature and professional Certified Nursing Assistants (CNAs) in central Texas. They pay above scale to reward the level of expertise the staff brings to the home. They also provide a stress free work environment for the benefit of the staff and residents there. Round Rock Assisted Living is not only a great place to live but it is a great place to work. When you visit, make a point to ask the staff how they like working there. You will be encouraged to hear their answers.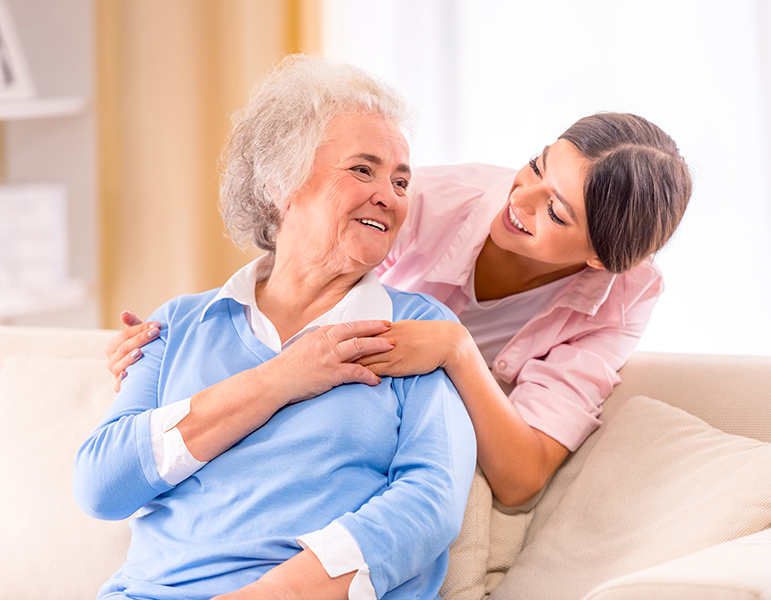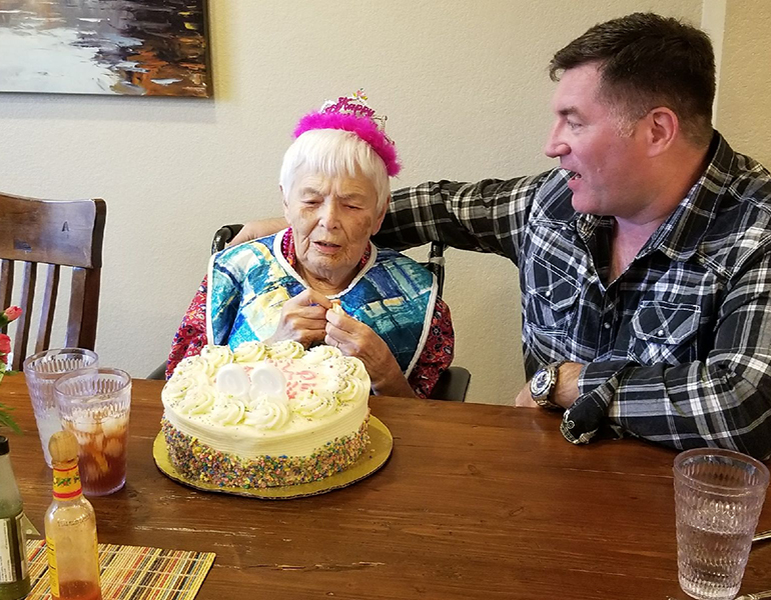 All residents have access to physicians, registered nurses, speech therapists, physical therapists, and other professionals from trusted and vested home healthcare, visiting physicians and hospice groups. While these professionals are made available through 3rd parties, you always are in control of who you wish to provide services for your loved one. The difference is that Round Rock Assisted Living is there to assist the family by answering questions and help guide you through the process. Round Rock Assisted Living isn't just there for its' residents but they are there as a vital resource for the families of their residents and the community. They also provide hygiene and grooming assistance, housekeeping, laundry services, and freshly prepared & familiar meals. After choosing between a private or semi-private room, residents may elect to bring some of their own belongings to make their new surroundings more familiar and secure. That is not just welcomed but at Round Rock Assisted Living it is encouraged.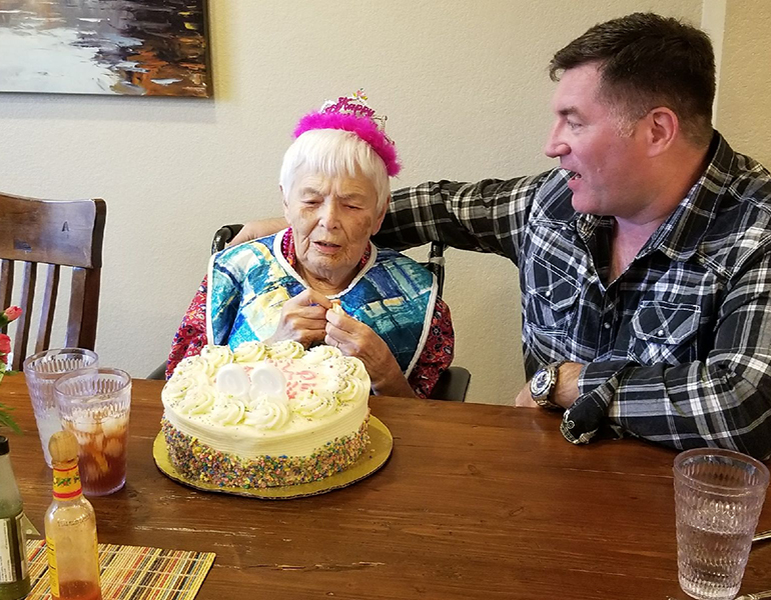 Round Rock Assisted Living also believes in providing a nurturing environment to all their residents. They can choose to opt for a variety of activities ranging from group exercises and community outings to weekly devotionals and cognitive stimulation sessions. Trained professionals including a speech pathologist who create fun activities to make these sessions fun and useful.
Round Rock Assisted Living understands that many of their residents may be going through a difficult time. All the staff members aim to provide compassionate care to ease their pain and to help them make the most of their current situation. Call today to learn more about the services offered by Round Rock Assisted Living right here in Round Rock, TX just 20 minutes north of downtown Austin, TX.