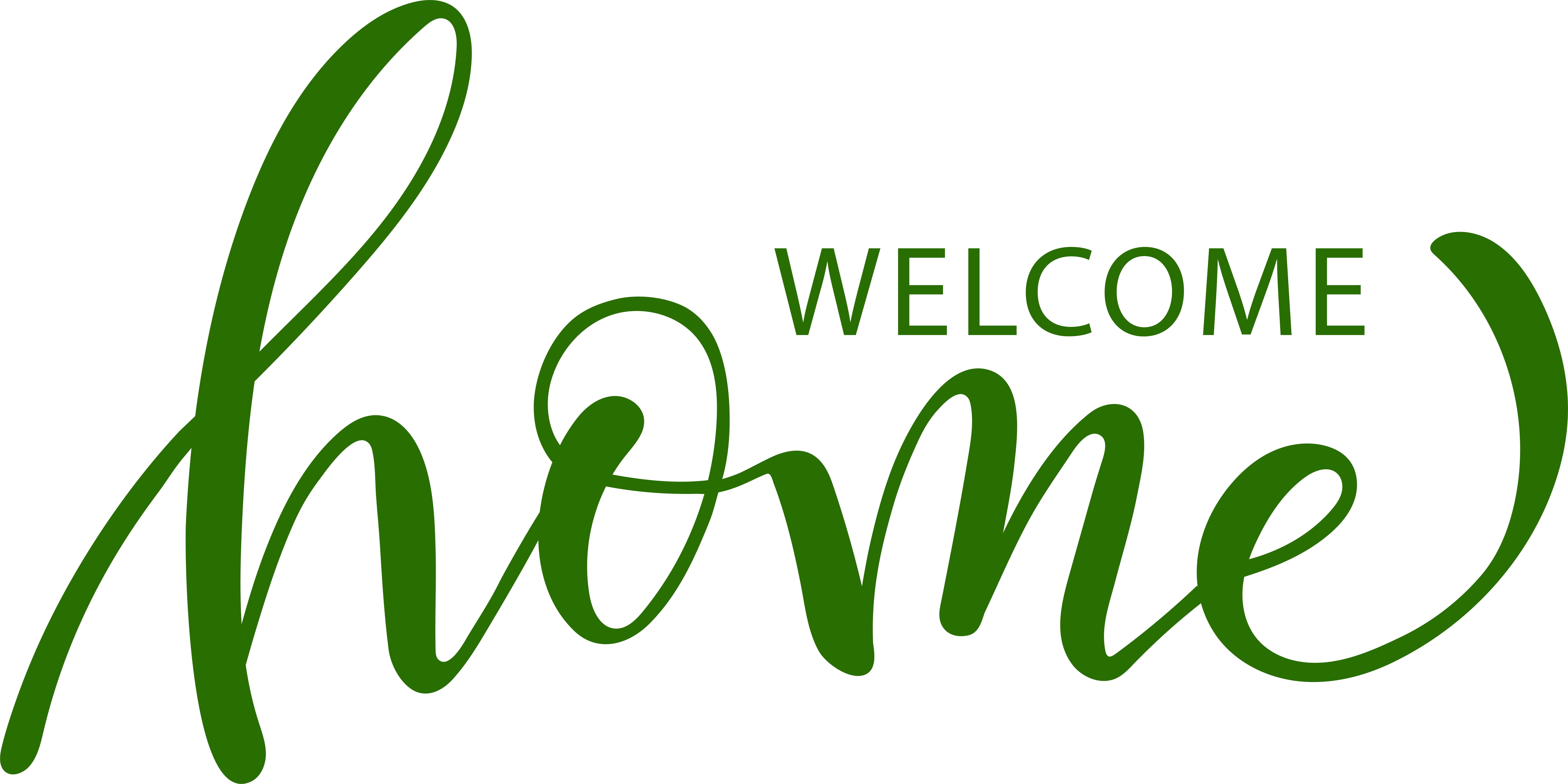 There has been a significant increase in demand for assisted living facilities across the nation. Recent statistics reveal that there are close to 40,000 such facilities across the nation with almost 1,000,000 beds. They cater to various needs of the aging population in the United States.
Round Rock Assisted Living has been helping the residents of Austin, TX and central TX live with comfort and dignity, irrespective of their physical and mental disabilities. Round Rock Assisted Living is a Christian based organization that offers:
Medication Assistance
Visiting Physician's Services
Hygiene and Grooming Assistance
Call Button Notification System
Home Health Services
Aging in Place
Local Pharmacy
24-hour Staff, 1 caregiver for every 4 residents
Registered Nurse on Staff
Round Rock Assisted Living aims to provide a safe and secure environment for the residents and to assist them in the support of an independent and dignified life. The home is true to Aging in Place and is perfectly prepared for End of Life. They do not consider their residents as patients. Every individual is considered a part of an extended family. Round Rock Assisted Living is the residents' home where they are encouraged to participate in the daily routine and chores of running their home. Each resident has a since of ownership and pride in their home. The staff promotes the resident's sense of ownership through their servanthood towards the residents. Each resident is served with a sense of professionalism, respect and dignity.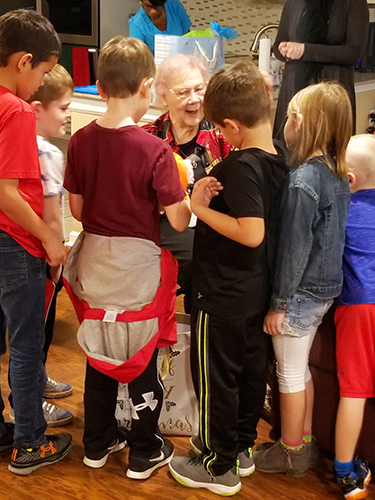 Apart from offering a smoke-free environment, Round Rock Assisted Living also provides comfortable and familiar furnishings. They provide basic bedroom furnishings while allowing the residents to bring in some of their personal belongings.
Every resident will also have access to individualized laundry service, housekeeping, and Wi-Fi. They will enjoy freshly-prepared meals and food. Residents can opt for fully-private or semi-private rooms, along with a great clean and new décor.
Round Rock Assisted Living also promotes social interaction between the residents and their families. They can develop new friendships while maintaining their cognitive and physical abilities. Residents can also participate in group exercises, community outings, weekly devotional, cognitive stimulation, crafts and personal chores. Their speech pathologist and activity director also come up with creative ways to entertain the residents during these group activities.
Assisted living facilities can be strange and overwhelming but not at Round Rock Assisted Living in Williamson County, TX. Round Rock Assisted Living is a true home for Momma. There is a better alternative than a nursing home. Regardless of what you may have been told by others, momma can still be placed in an assisted living if she still has some physical abilities. Please do not settle for a nursing home without visiting another alternative. Call Round Rock Assisted Living today for a free assessment.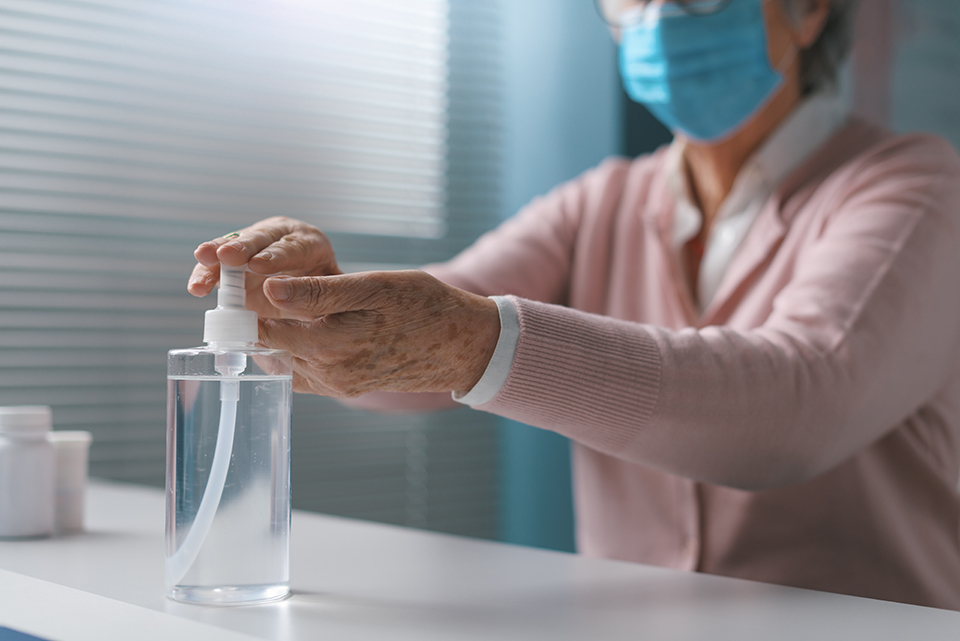 Staying Safe is our Top Priority
Here at Round Rock Assisted Living we take our resident's health as our most important priority.  We have implemented all recommended CDC guidelines to keep our home clean and disinfected, and our residents, staff & guests safe at all times.